Our knowledgeable staff are passionate about providing families guidance and support during the funeral planning process and well after the funeral. Together, we can honor your loved one's life while beginning your grief journey.
---
Leading into the fifth generation of Holloway Funeral Home, we have maintained a professional and caring commitment to the families we serve. This commitment is our way of letting you know we're here for you.

Our first priority is to provide the very best courteous, compassionate and quality to every family we serve. Our intent and responsibility is to uphold the very highest level of professionalism, character and integrity. Honesty in all transactions is our benchmark, and we welcome being fairly compared to other funeral homes. We also believe in providing thoughtful and thorough opportunities for families and individuals to plan funerals in advance and consider various options without pressure or obligation.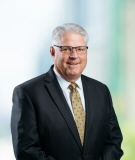 John M. Holloway, CFSP
President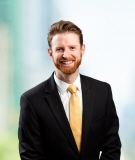 Jonathan Holloway
Vice President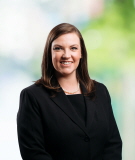 Kathleen Morton-Jones, CFSP
General Manager & Director of Advance Planning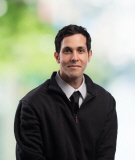 Joshua Perez
Chief Cremationist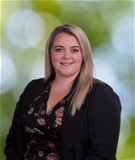 Callie Merritt
Family Service Manager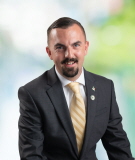 Jeffrey Gadow, CFSP
Advance Planning Funeral Director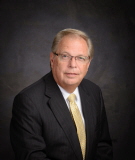 W. Richard Holloway Jr., CFSP
Licensed Funeral Director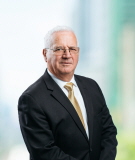 Michael Dean, CFSP
Licensed Funeral Director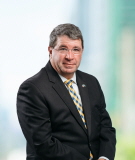 K. Craig Bland, CFSP
Licensed Funeral Director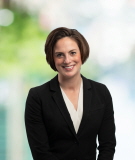 Britta Holloway
Licensed Funeral Director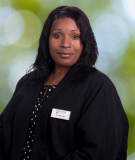 Ty Sullivan
Licensed Funeral Director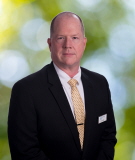 William Webb
Licensed Funeral Director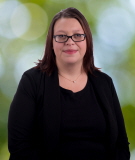 Ashley Miedowski
Apprentice Funeral Director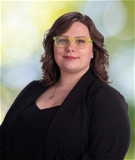 Brenna McShane
Family Service Associate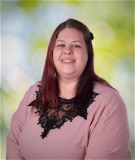 Cristy Clark
Family Service Associate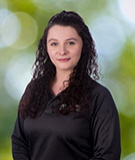 Elena Judd
Crematory Operator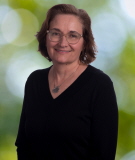 Carol Twilley
Accounting Specialist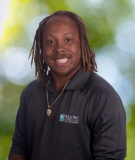 Gerald Merrill
Facility Caretaker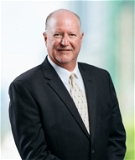 Jon Beall
Lead Co-Director & Cemetery Associate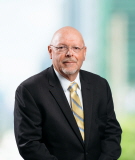 Robert McCrorey
Associate & Certified Crematory Operator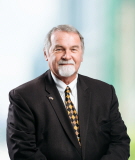 Rusty Barnes
Transfer Team Lead & Cemetery Caretaker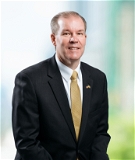 Greg Tull
Transfer Team Lead