Personalizing the funeral service isn't just about making it unique to your loved one. It's also about allowing family and friends to feel connected to the deceased and the services. We will work with your family so we can get to know your loved one's story and passions, so the services are personal for everyone involved.
---

Stationery
Choose from our high-quality stationery selection to find something that fits your loved one and how you want to remember them.

Videos
By combining family photographs, music, and more, we can help you create a truly unique memorialization video for your loved one.

Candles
We'll customize your candle so you can take it home and have a little bit of warmth and light in your time of grief.
"From Charms to Pendants to Dog Tags, Bookmarks, Keychains, and more, our custom Fingerprint Jewelry and Keepsakes are carefully handcrafted."
---
Merchandise
We have a wide selection of stunning products, from beautiful urns to personalized memorial products. Please contact us with any questions about these products.

SELECT FROM THE CATEGORIES BELOW TO VIEW OUR WIDE RANGE OF PRODUCTS


18 Gauge Steel
20 Gauge Non-Gasketed
20 Gauge Steel
Bronze
Copper
Hardwood
Stainless Steel
Basic Double Wall
Premium
Standard Double-Wall
Triple Wall
Cultured Marble
Hardwood
Urns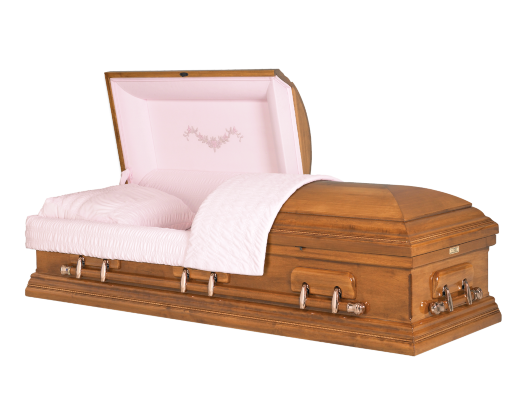 Andover
Maple Polished Light Caramel Finish Ice Pink Velvet Interior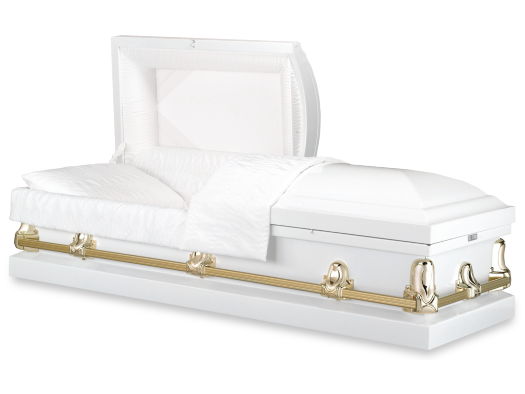 Bradford - White
20 Gauge Non-Gasketed Steel White Finish Ivory Crepe Interior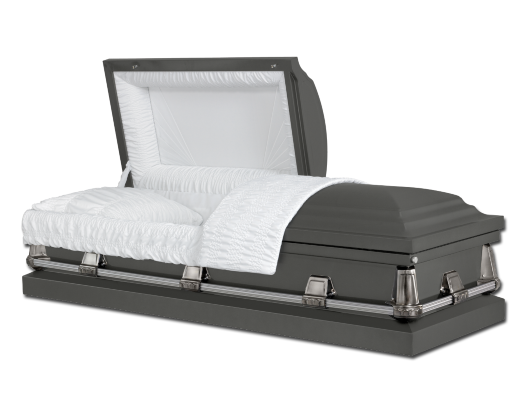 Camry
18 Gauge Steel Dark Gunmetal Finish Silver Crepe Interior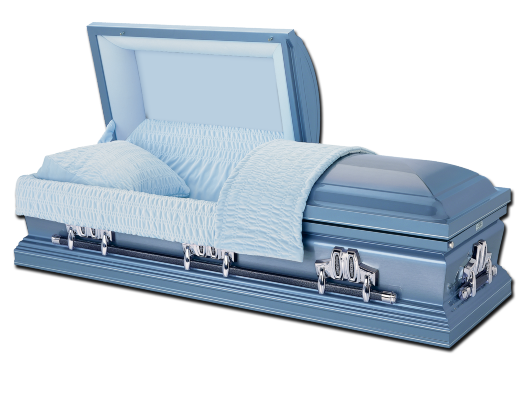 Centura - Monarch Blue
Stainless Steel Brushed Natural / Monarch Blue Finish Light Blue Velvet Interior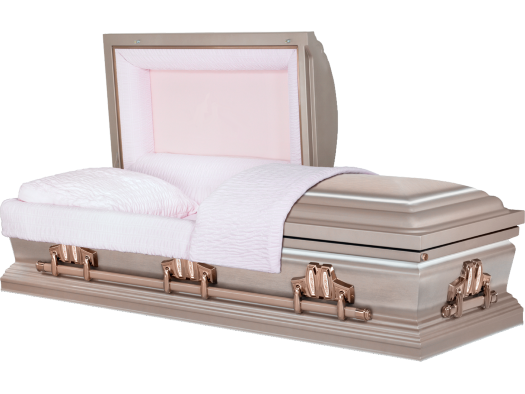 Centura - Silver Rose
Stainless Steel Br Silver Rose/Silv Rose/Ant White Pink Velvet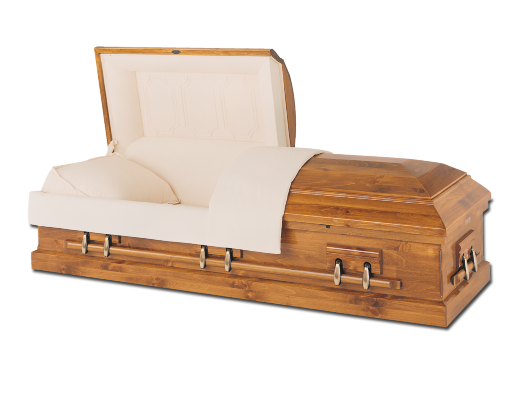 Country Pine
Pine Gloss Medium Country Pine Finish Champagne Weave Interior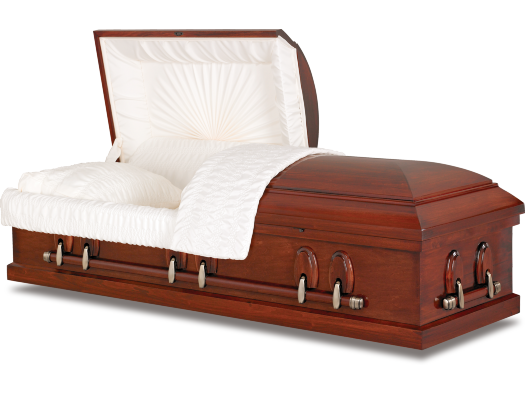 Endicott
Poplar and Veneer Gloss Cambridge Finish Rosetan Crepe Interior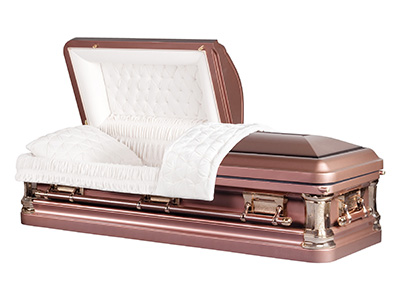 Franklin Bronze
Franklin Bronze Finish, Beige Velvet Interior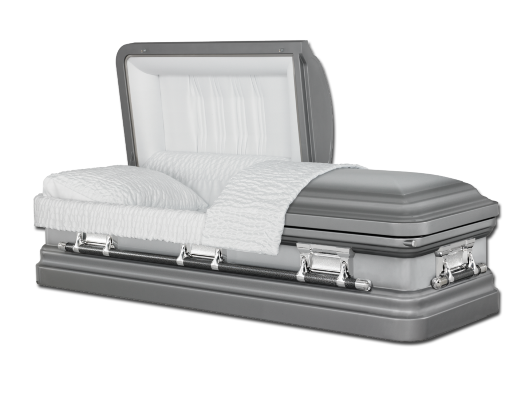 Gem
18 Gauge Steel Platinum and Gunmetal Finish Silver Crepe Interior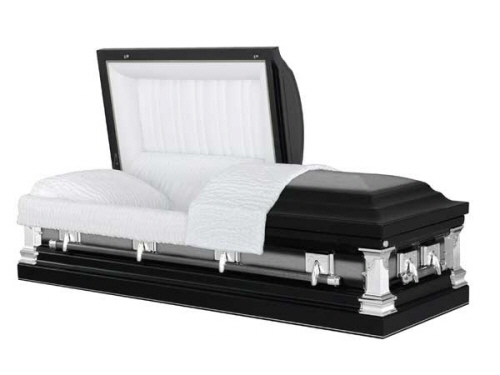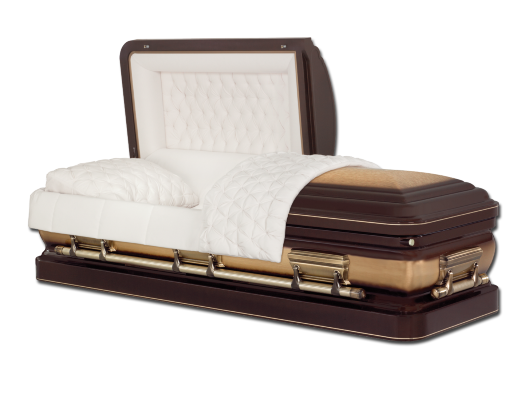 Harrison
32 Oz. Bronze Brushed Natural / Venetian Bronze Finish Almond Velvet Interi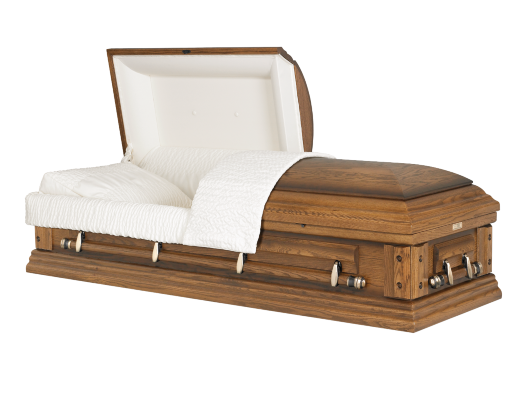 Hearthside
Oak Satin Medium Tutone Timber / Shaded Finish Rosetan Crepe Interior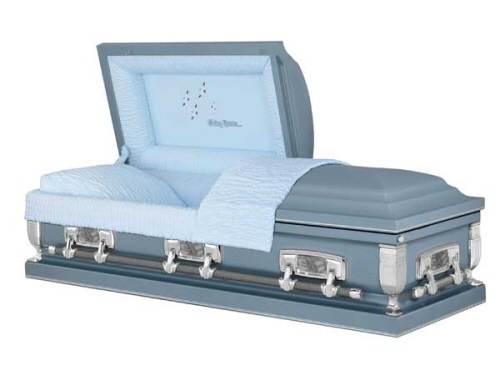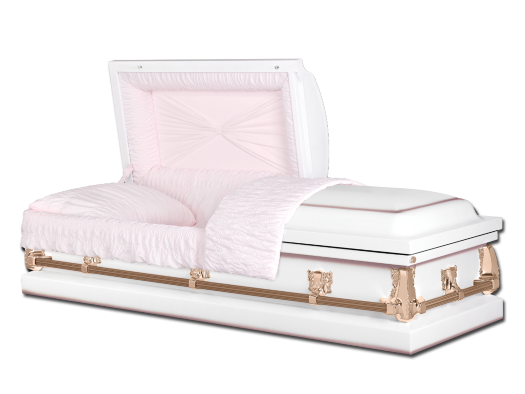 LaSalle - White Orchid
20-Gauge White/Orchid Pink Crepe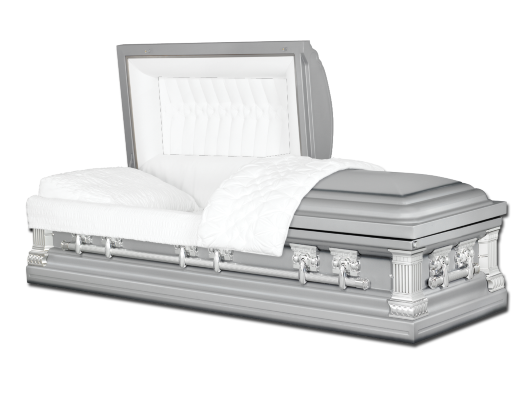 Lincoln Platinum
32 Oz. Copper Platinum Shaded Colonial Pewter Finish Ivory Velvet Interior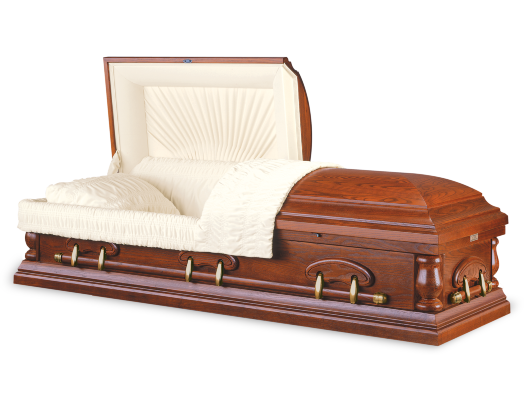 Montgomery
Ash Satin Medium American Ash Finish Almond Velvet Interior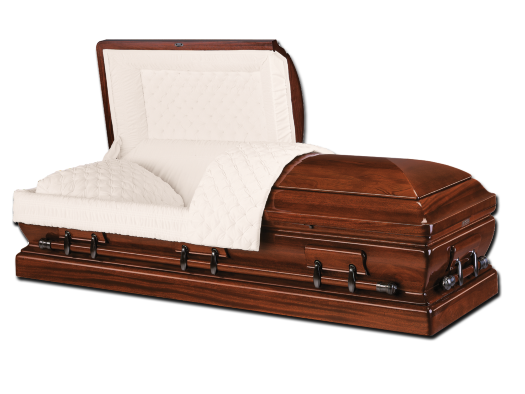 Olympus
Mahogany High Polished Dark Georgetown Finish Beige Velvet Interior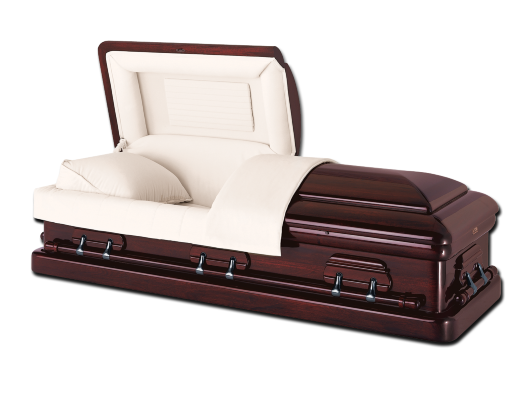 Parliament
Mahogany Full Polished Dark Custom Red Finish Sand Velvet Interior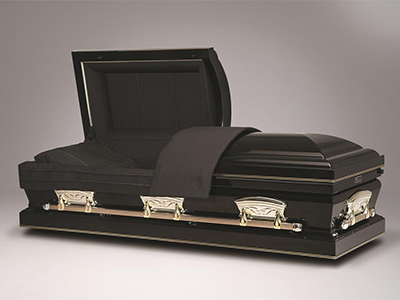 Patriot
Designer Series product line with interior made with the same fabric that is usedd to create military uniforms, features gold stitching and two gold military service buttons on the overthrow, choice of Marines or Army applique. Interior: Black Wool.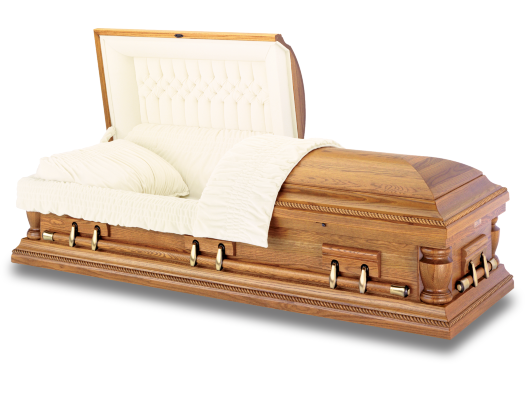 Ratlin
Oak Medium Satin Fawn Finish Almond Velvet Interior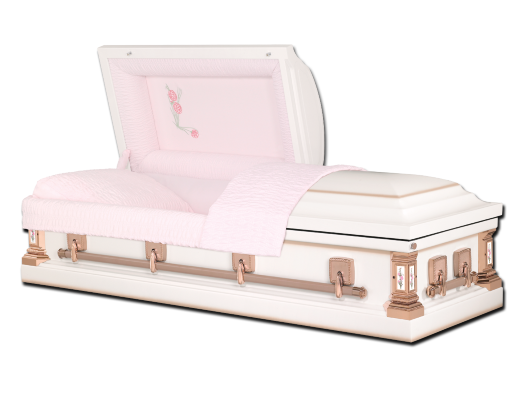 Sterling - Antique White
18 Gauge Steel Antique White Shaded Silver Rose Finish Pink Crepe Interior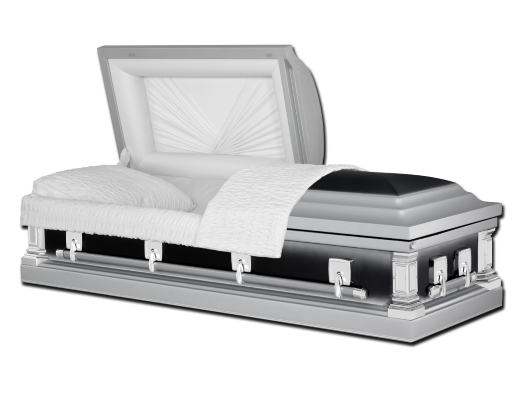 Sterling - Ebony
18 Gauge Steel Ebony and Platinum Finish Silver Crepe Interior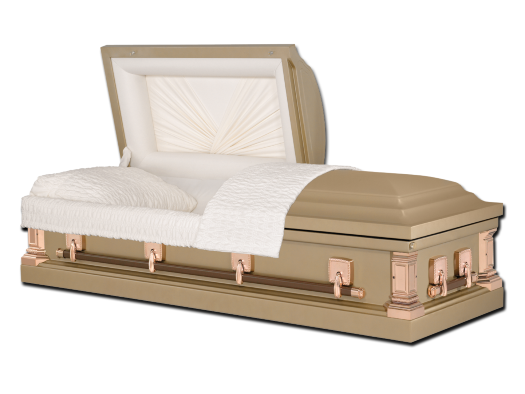 Sterling - Grecian Gold
18 Gauge Steel Grecian Gold Finish Rosetan Crepe Interior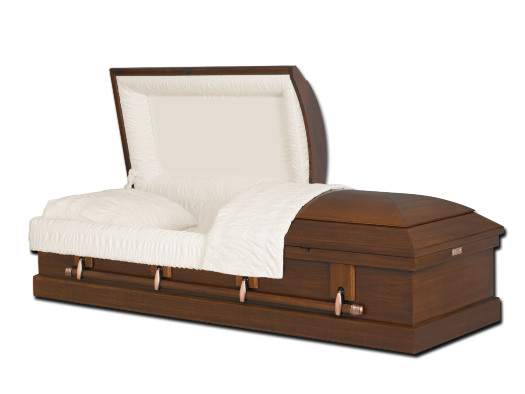 Whitmire II
Poplar and Veneer Satin Dark Walnut Finish Rosetan Crepe Interior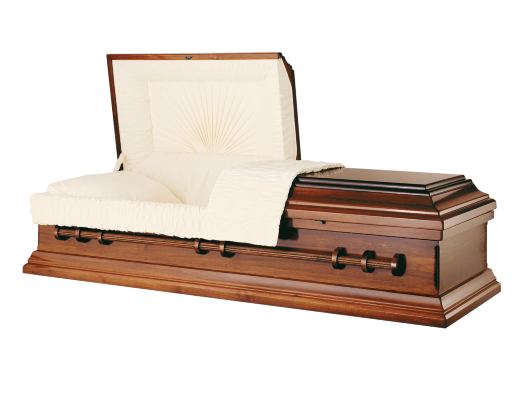 Wilton
Poplar Gloss Dark Walnut Rosetone Crepe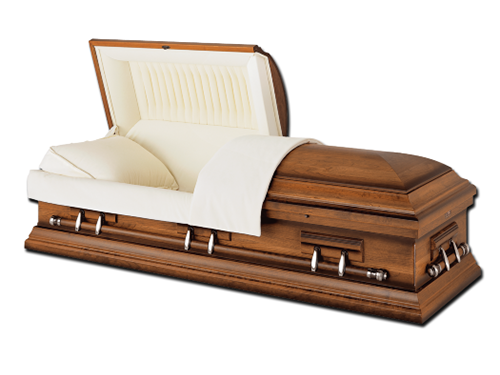 Winston
Cherry
Satin Medium Sable / Shaded Finish
Arbutus Velvet Interior